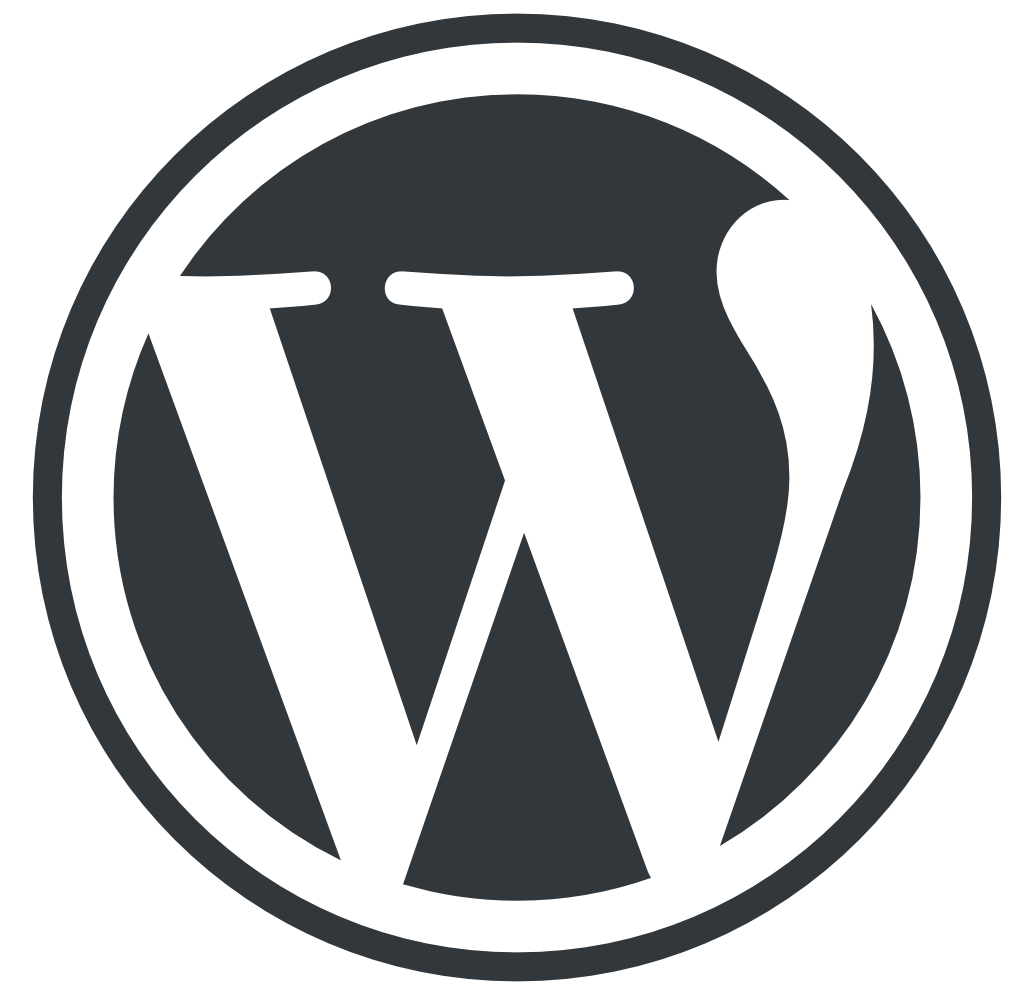 Having been running WordPress sites with tens of thousands of visitors a day for over a decade, we know how to configure them for top-notch performance and great search engine rankings.
Why WordPress?
Because it is an extremely stable, well-engineered, constantly updated open source CMS with a very active community. It is no coincidence that it is used by more than a third of the world's websites. However, in order not to run into security, performance, and usability issues, you need to make sure that your WordPress site is professionally designed and maintained.
We don't just build sites from scratch
We can help you make yours more performing, comfortable and safer. Or we can make tailor-made plugin for you. For some of our customers we have created plugins to integrate WooCommerce with the ERP, with the courier or with the bank's payment gateway.